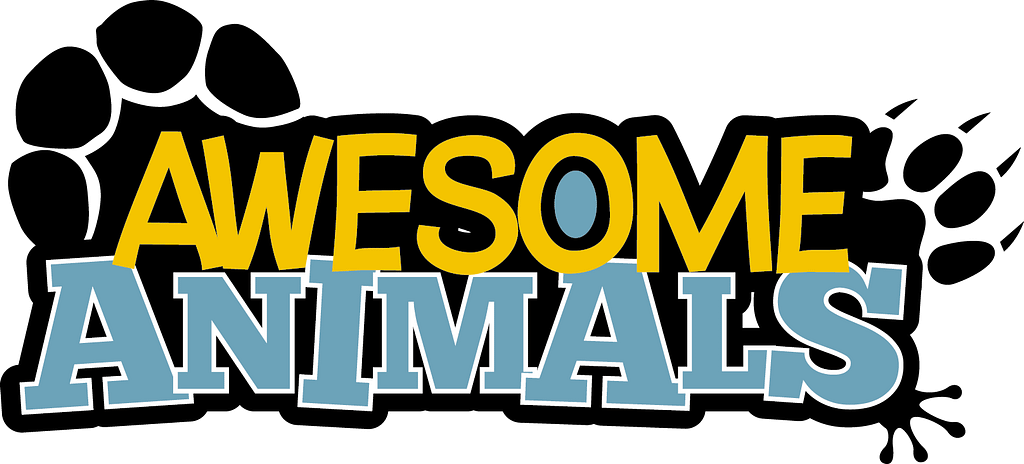 In the winter and spring of 2021, we had the privilege to work with the University of York and the Young XR Fund on an exciting research and development project Awesome Animals Safari.
Fettle took an idea that we had been developing for children's TV into immersive storytelling.
We teamed up with Sheffield based digital agency Joi Polloi to prototype and pilot ideas for Awesome Animals Safari, is an augmented reality safari, where the audience can meet and interact with their favourite animals. We looked at how we can use leading AR technology, to enable the audience to interact with our 2D animation in a multi sensory on-screen safari.
We worked with Dr Becky Parry and Dr Liz Chesworth from the University of Sheffield School of Education to learn more about children and digital play and how to create opportunities for children to interact and learn through play.
We also worked with Dr Carlton Reeve Head of Games, Animation and Visual Effects and the University of Bradford's School of Media, Design and Technology to explore the market potential of augmented and virtual reality in animation.
Joi Polloi's technical research focussed on motion capture and limb recognition to create gesture based online animal puppeteering to progress through the story.
Dr Parry and her team at University of Sheffield identified a focus group of families with young children. We asked them a series of questions. We asked them to show us how an elephant moves. What words you know to describe and elephant? Where does it live? What does it eat? What does it like to do? What problems do you think an elephant might have? How do you think humans might be able to help?
The children aged between 5 and 8 didn't know as much as we might have thought about animals but all showed huge curiosity and enthusiasm for exploring and learning about the elephant with their movements.
Dr Carlton Reeve helped us to look at other apps and games in the augmented and virtual reality world and helped us to identify market opportunities for this work.
We created a story, working with writer Tom Jordan of Keeya, a young elephant on a journey to find the watering hole.
We worked with Wildlife presenter Michaela Strachan to narrate the animation. She worked remotely under Covid 19 safe conditions – but we watched each other on Zoom!
Fettle Director Zane Whittingham, then set about making designs for Keeya, our young elephant
He then created the non-interactive scenes in the animation.
He then created some interactive sequences which Joi Polloi coded so that children can interact with this. This was a desktop app. Children can make the elephant's limbs move using their own bodies.
Here is where we got to with our last version.
Here's Joi Polloi's technical director Russ Stearman talking more about the processes behind the scenes.
Lots of exciting work ahead looking at ways to research and bring this to market!