We've a tried and tested process which delivers results every time to help you to get exactly what you want from your animation.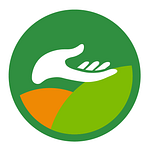 We'll take you through a series of questions designed to clarify what you are trying to achieve with your animation. We'll find out more about your brand, company and the products and services you are wanting to promote. We'll also explore potential visual styles. We'll also discuss your budget, your timescales and ways to get the most from what you have in mind…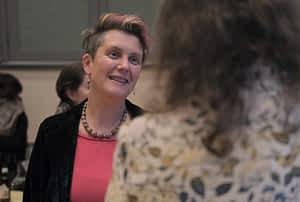 We'll write up what we've agreed and supply visuals as needed so you can share with your team.
Perhaps you have something already written, or we can call on one of our tried and trusted writers to create you something from scratch, in the tone you are wanting. We'll send you drafts, which you can amend until we get it just right for you.
Whether you want a well-known celebrity, a character actor or a member of your team to voice your animation, we have the right resources to make your soundtrack sparkle!  We can also arrange translation into other languages as needed.
We then design appealing characters, props and backgrounds. You can look at these and we can work together until we get this just right for you.
Rough animation, to show how we are going to tell the story of your animation. To give you chance to visualise how the animation will look, and to give you plenty of opportunities to add your suggestions early on in the process.
The fun part! We get our heads down and make your lovely characters move. It can take a little while, but we work to an agreed schedule.
We can source pre-recorded music and sound effects or commission them from our extensive contacts in the music world. Then we sandwich everything together!
Have we got it all just right? A few nips and tucks!
The moment you have been waiting for…  The animation is all yours! We can deliver to you in person or electronically and upload to any websites or social media on your behalf.
Over to you.  But we can advise on the best ways to reach your target audience.