This was made on a zero budget and we've all developed new skills since it was made – but we still like the charm of the story and the way that the animation works.
Jasmine is an extraordinary girl with the most amazing curly hair. But having so many curls isn't always easy.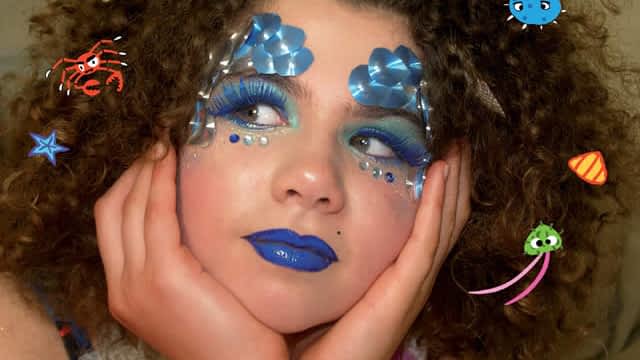 Using real footage cleverly woven with animation, this is a charming tale of a young girl's efforts to feel good about her exceptional crowning glory, and meet some of the characters that may have been hiding in there!